PROFESSIONAL AND EDUCATIONAL ACTIVITY
Morning classes by audiovisual professionals based on specific and current topics around TV and fiction formats.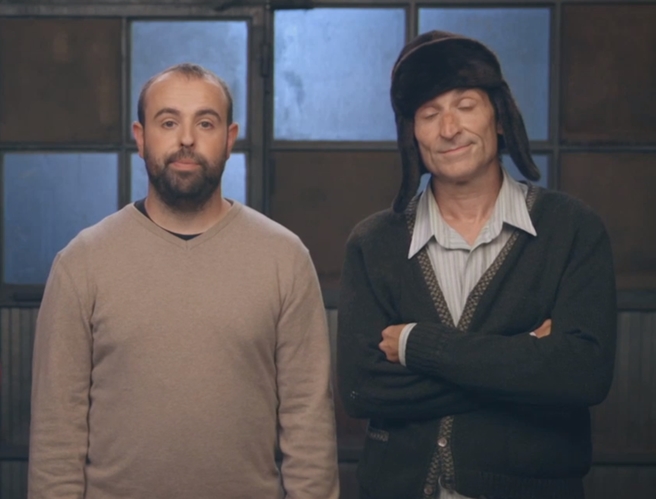 21st of November  |  09:30 – 11:00h | Teatre Municipal Ateneu

Peyu, Albert Pla and Quimi Portet like to have long chats and to discuss about the things that Jaume Sañé teaches them. In this Zoom Class, Peyu will reflect on the approach of this new TV3 program, which wants to ensure that nature and fauna programs are never used again for siesta.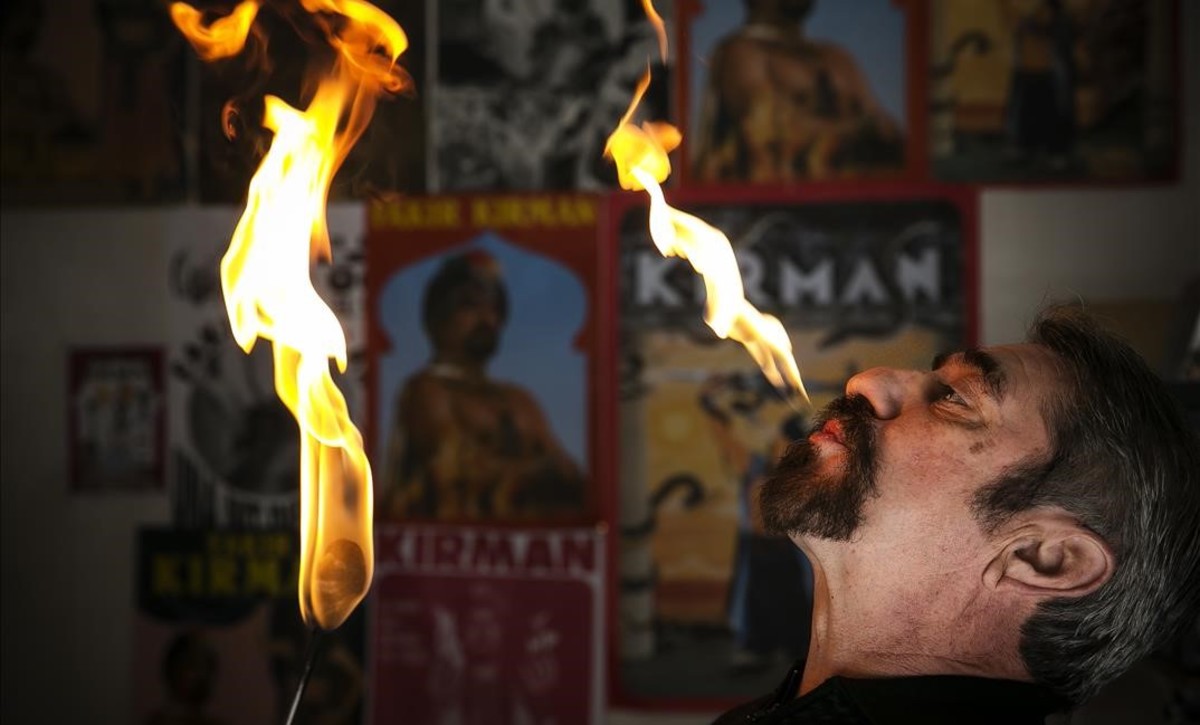 21st of November  |  11:00 – 12:30h  |  Teatre Municipal Ateneu

Programme team from «Trenquin Tòpics»
The team behind TV3 new show, Trenquin Tòpics, hosted by Queco Novell, will discuss the origin of this docuseries about Catalans, catalanness and its archetypes. The aim is not to prove whether the cliché is true or false, but rather to show that it exists. The archetype is the quickest way to be identified with a people.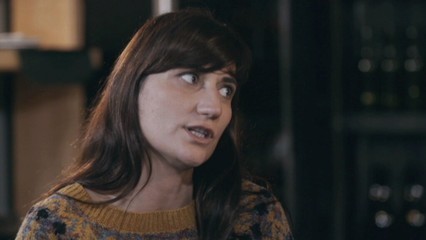 22nd of November  |  9:30 – 11:00h  |  Teatre Municipal Ateneu

Transmedia series team from «Poliamor»
Berta, at the age of thirty, is confronting the end of a 3-year relationship with Pol. Although this is a powerful change, she faces it as an opportunity to approach new experiences and prove that life without Pol does not have to be worse. During the Zoom Class, the show's creative team will explain how this series is made, and the significance of the transmedia strategy in the development of a new TV format.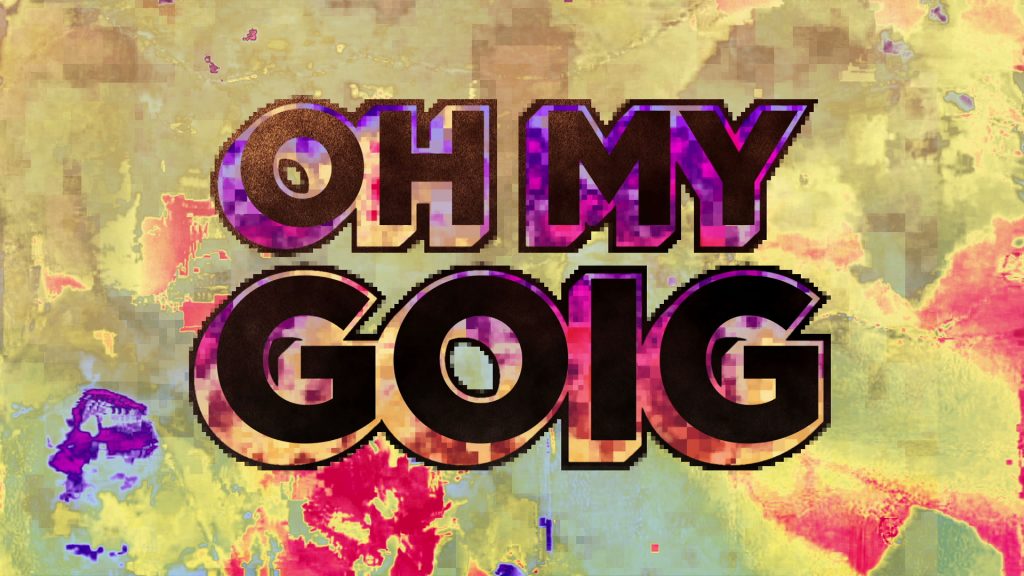 22nd of November  |  11:00 – 12:30h  |  Teatre Municipal Ateneu

Alberto Vaquero from «Oh my goig»
Alberto Vaquero, director of the Barcelona TV show Oh My Goig, will explain how the programme is made, and the idea behind this programme focused on sexuality for young people. It is an educational project aiming to educate, raise awareness and responsibility around sex amongst teenagers and also adults.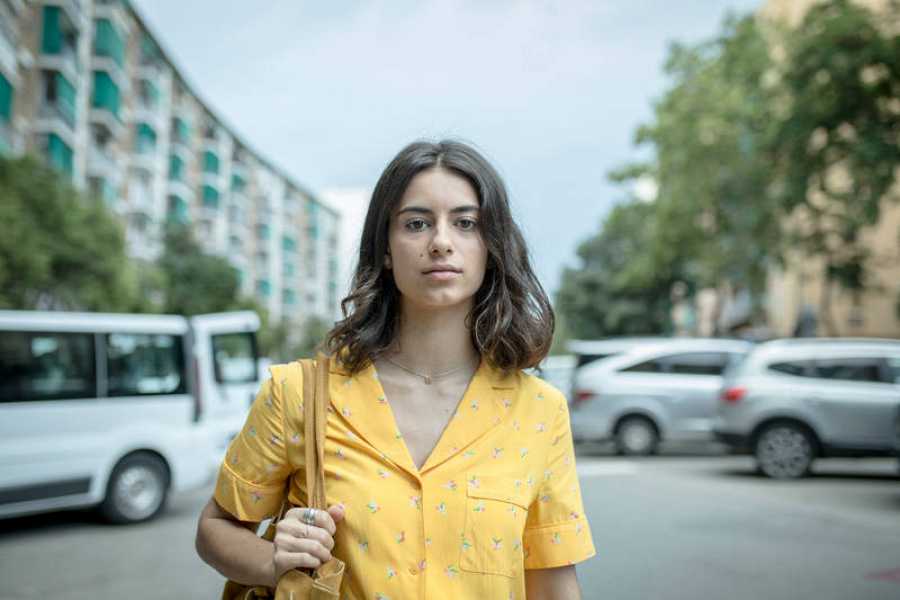 23rd of November  |  9:30 – 12:00h  |  Teatre Municipal Ateneu

Playz, TVE's transmedia platform, will premier during the Zoom Festival the new series Boca Norte. It is directed by Dani de la Orden and Elena Trapé, and the cast includes Begoña Vargas (La otra mirada), Guillermo Campra (Águila roja), David Solans and Júlia Creus (Merlí). The series is set in a humble neighbourhood of Barcelona, with urban aesthetic and rhythms like trap, dance hall, and hip hop as the background. At 09.30h the series will be premiered to the students of Igualada and its surrounding area. At 11.00h the series team and some of the actors will explain how it was made.