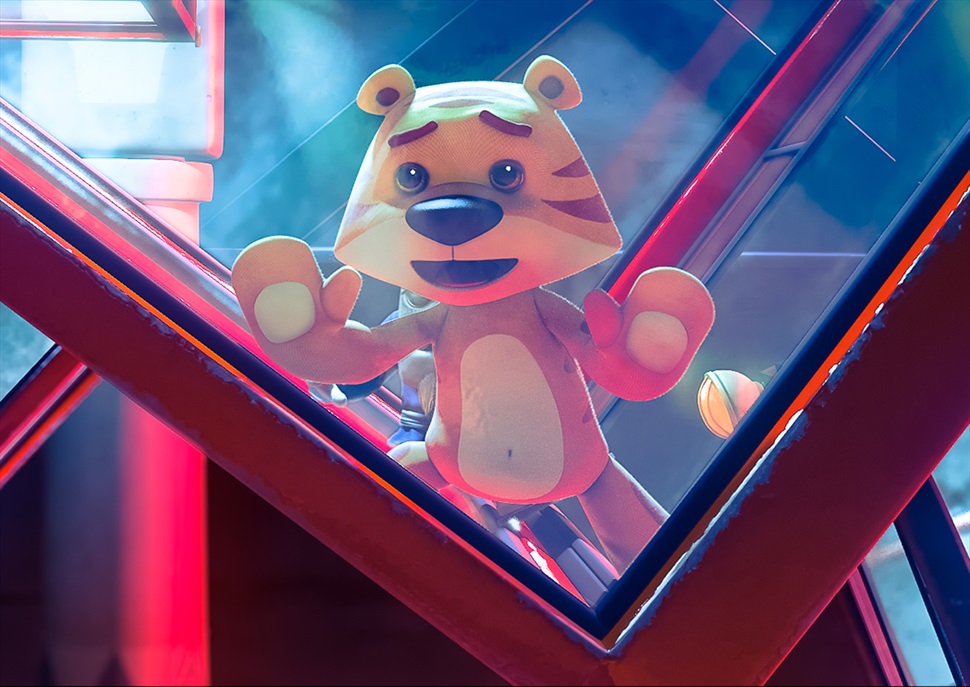 A Zoom also for the youngest audience
The Zoom Festival presents once more the Zoom Kids section, a space which aims to bring quality productions to primary schools in the Anoia area.
In this edition, the selected film is Joguines Guardianes, directed by Shen Yu and Wang Yan, a story that reflects on the role of new technologies in children's leisure time. It does so through Laura – a girl obsessed with a videogame – and her preferred toys, Minitiger and Teeth, which will fight for not being replaced by digital toys. This South Korean film will be screened at the Igualada Leather Museum, at the Ateneu Igualadí Cinema and in Vilanova del Camí, on the 26th, 27th, 28th, and 29th of November.
With Zoom Kids, the International Audiovisual Content Festival aims to get closer to the younger audience, promoting culture and cinema vocations, with content that promote debate, critique and reflection. There are more than 600 registered participants in Igualada.