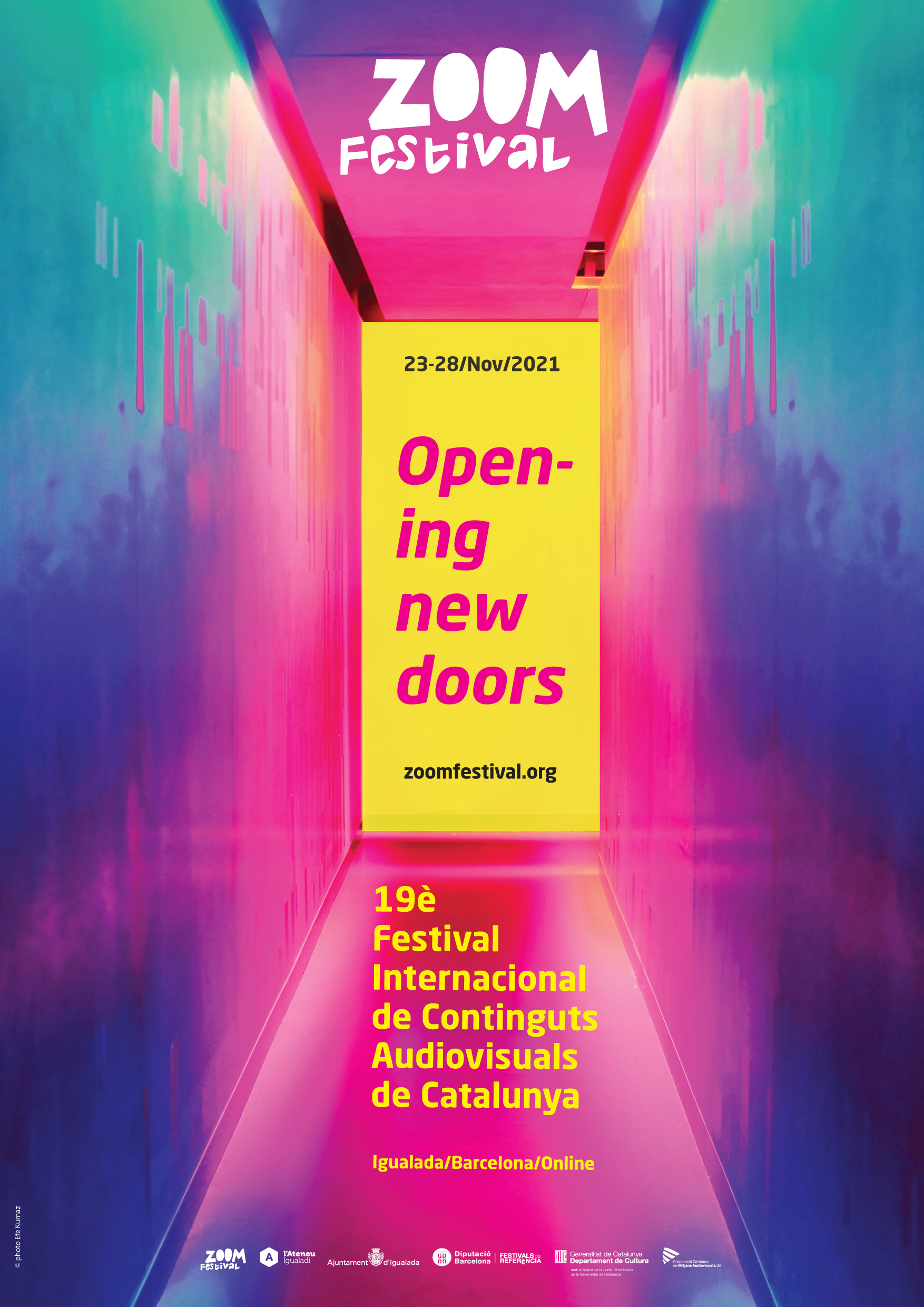 The 19th Zoom Festival will take place from the 23rd to the 28th of November 2021 in Igualada
The International Content Festival Audiovisuals of Catalonia will be held from 23 to 28 November in Igualada. Its aim is to open up to a younger audience with the incorporation of tech platforms and the new category of videogames.
This new section seeks to give visibility to more interactive content aimed at 'Generation Z'.