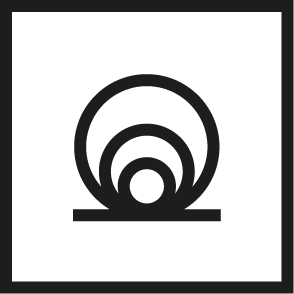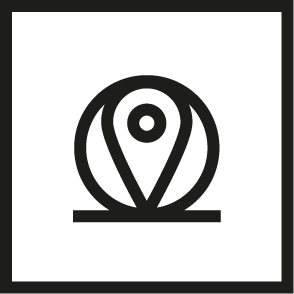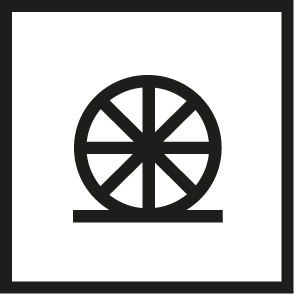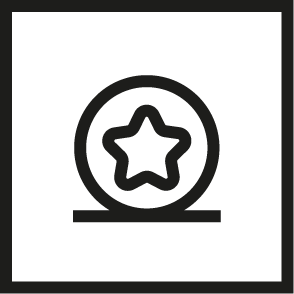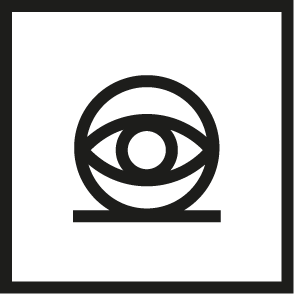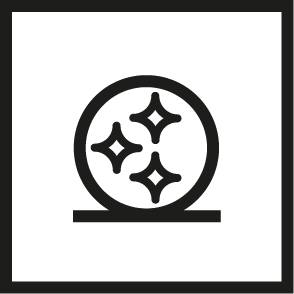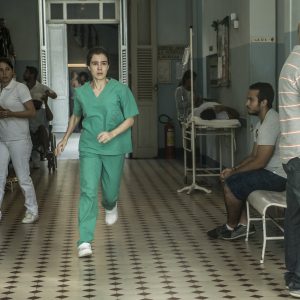 Year: 2017 Country: Brasil Producer: Estúdio Globo Directors: Andrucha Waddington i Mini Kerti Script: Jorge…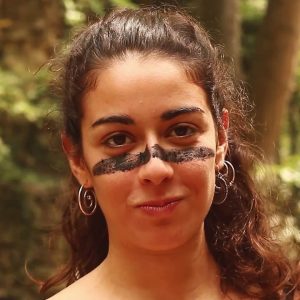 Year: 2018 Country: Spain Production, script and editing: Associació Juvenil La Collanada Idioma original: Catalan…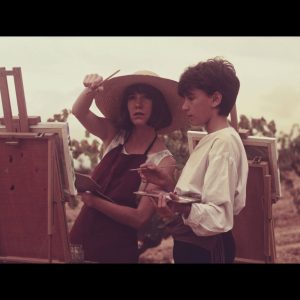 Year: 2018 Country: Spain Director: Anna Petrus Producer: Jordi Comellas Adapted script: Anna Petrus, basat…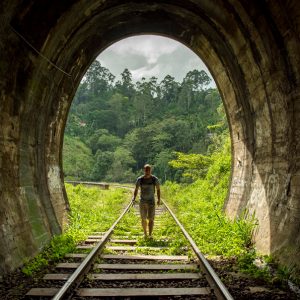 Year: 2018 Country: Spain Direction, script and editing: Arnau Mateu Original language: english Subtitles: spanish…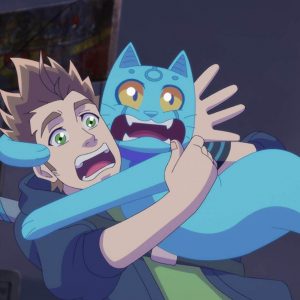 Year: 2018 Country: Spain Producer: Movistar+ / Zeppelin TV Director: Alexis Barroso Script: Juan Torres,…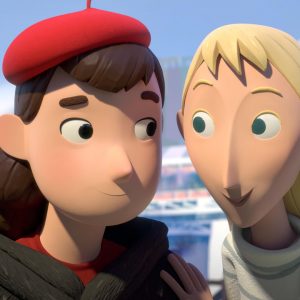 Year: 2016 Country: United Kingdom Production: Magic Light Pictures / Rita & Luca Films Directors:…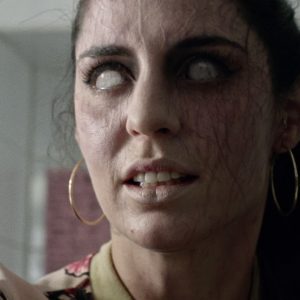 Year: 2017 Country: Spain Production: Escac Films, S.L.U. Direction: Joan Vives Film editing: Guiu Vallvé Genre:…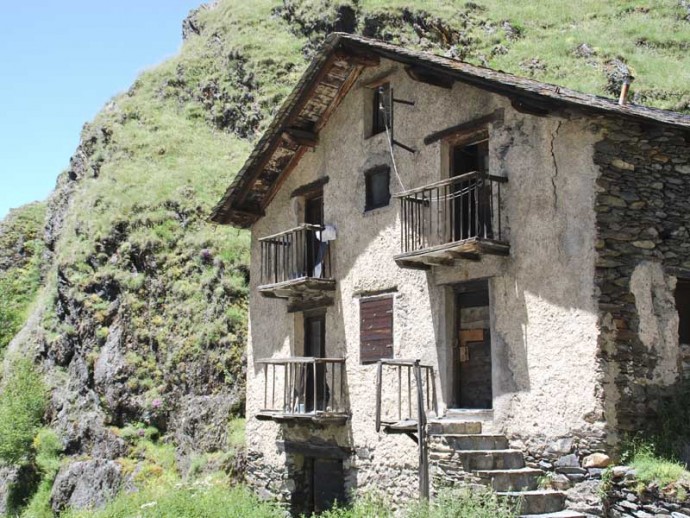 19th November | 18 h | Teatro Municipal Ateneu

«Tor, tretze cases i tres morts»
Tor is a town of thirteen houses where there have been three murders. A report from the programme 30 minuts and a novel written by journalist Carles Porta already explained this story. Now, 21 years later, Catalunya Ràdio presents the first non-fiction radio series in Catalan about Tor. Santi Faro, head of the Catalunya Ràdio programs, tells us the details.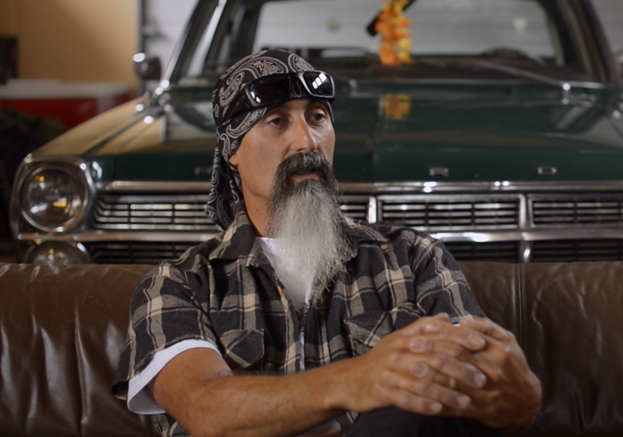 23rd November | 20.15 h | Ateneu Cinema

Among the hundreds of thousands of Mallorcan people, Fel de la Terra has gathered together a handful of unique, genuine people, not very different from other tenants in the world. All of them would have been able to flee, but something telluric has rooted them in Mallorca. A premiere documentary directed by Pep Bonet that offers a new vision of the island.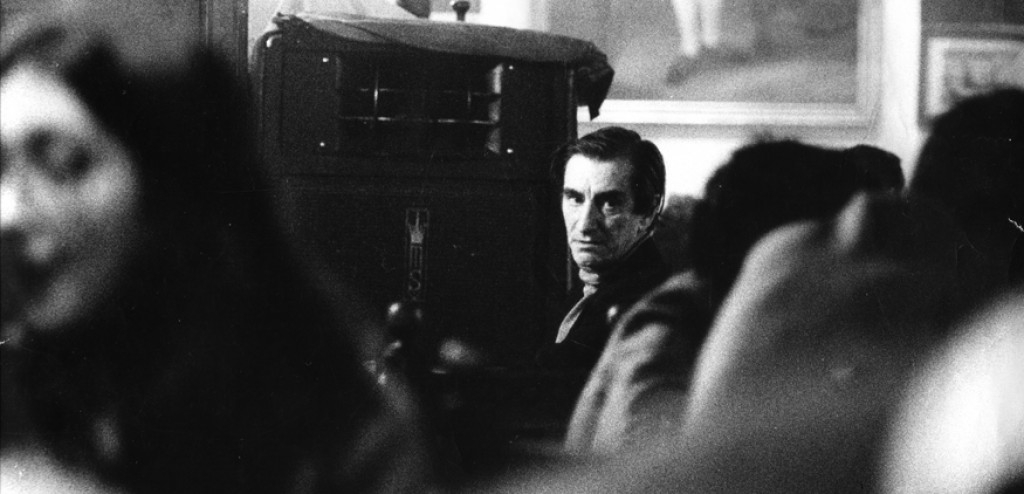 22nd November | 20 h | Teatro Municipal Ateneu

«Miquel Porter i Moix: La república de la llibertat i el bon humor»
There are some characters who are fundamental. One of these is Miquel Porter i Moix, a cultural pioneer in a kidnapped Catalonia, who through cinema, music, theater, education and politics managed to put forward arguments to believe in the potential of a depressed people. Through TV and radio interviews and other archival materials, the viewer will be able to get a portray of Porter, who knew him, or who simply are aware of his legacy.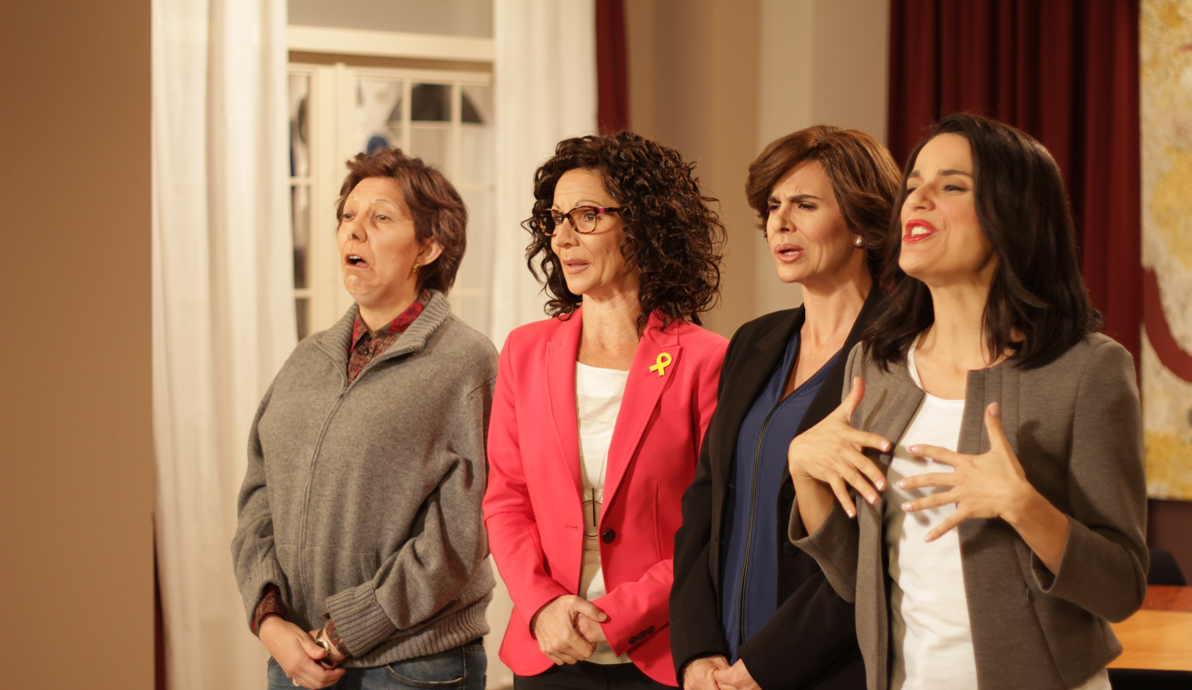 24th November | 19 h | Teatre Municipal Ateneu

«Les entranyes del Polònia»
Meeting with the TV3 political satire program team on Thursdays, Polònia, awarded with the TV Formats Zoom Award as Best Consolidated Format.
In this event, the daily routine of the program will be discussed and some of its sketches will be screened, with surprises included.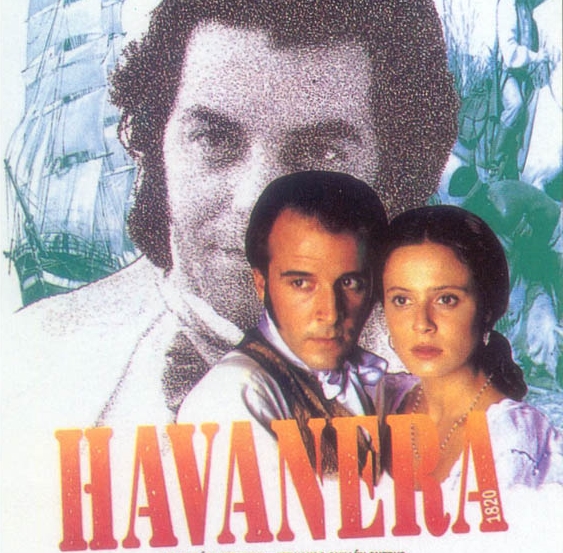 24th and 25th November | 12:00 – 14:00 h | Ateneu Cinema

Havanera 1820 is a miniseries with Cuba and Catalonia from the beginning of the 19th century as a backdrop and a family of slave-like Indians as protagonists. Made in 1992, the Zoom recovers it due to its 25th anniversary.