"Drag SOS" + "The Hungover Games"
29/11/2019 / 19:30
4€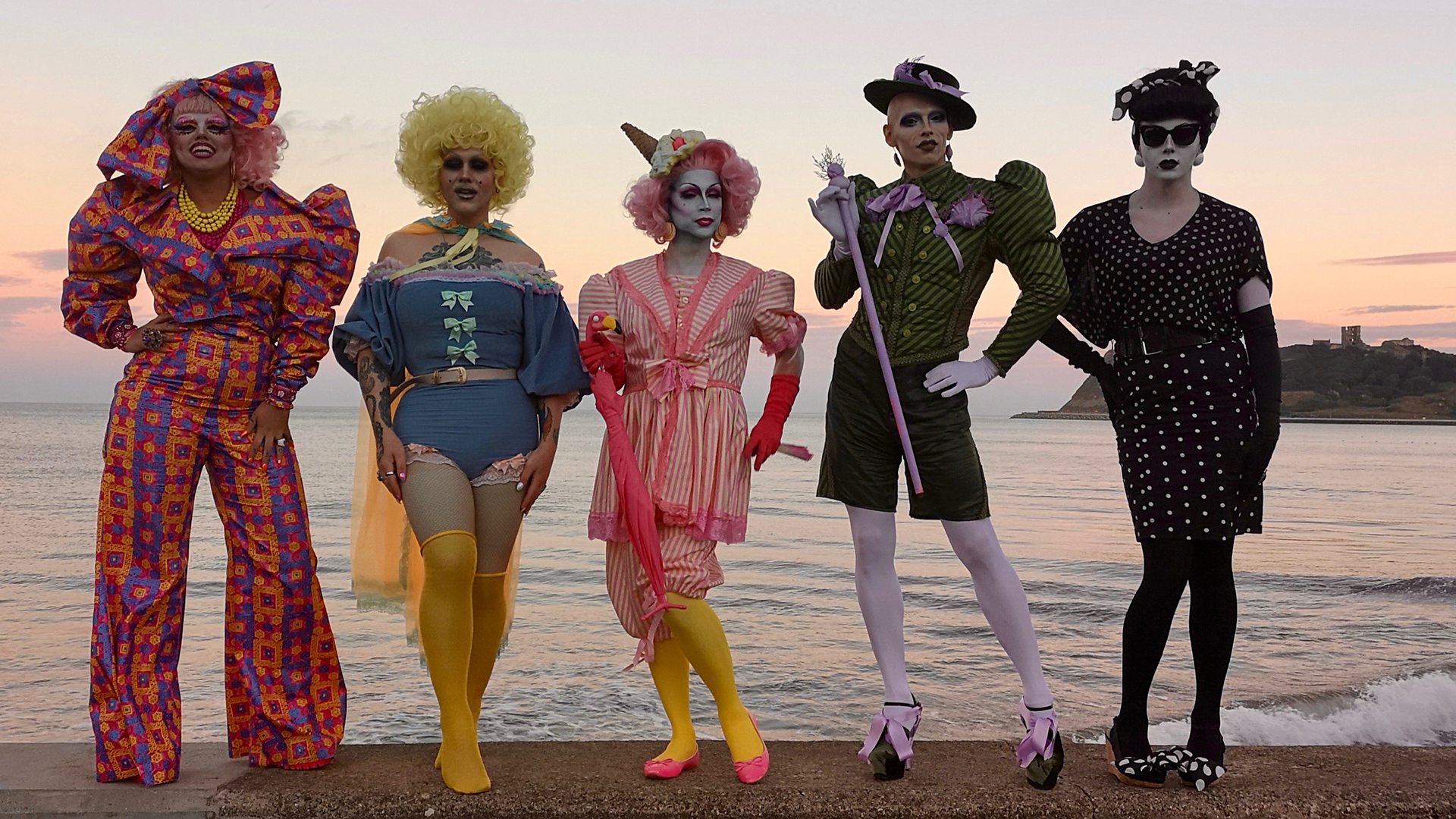 SECCIÓ OFICIAL ENTRETENIMENT: "Drag SOS" + "The Hungover Games"
Drag SOS. Channel 4. Osca Humphreys, Luke Proctor, H.Beney, P.Shenkin, Regne Unit, 2019. Reality. VOSC. 60′
Estrena.
Narrada per Hugh Bonneville (Downton Abbey), aquesta sèrie extravagant i emotiva segueix a les inspiradores drag queens Cheddar Gorgeous i Anna Phylactic juntament amb la seva autèntica
família drag mentre s'embarquen en un glamurós viatge nacional. El seu objectiu? Ajudar els britànics comuns a emprendre un viatge d' autodescobriment a mesura que es transformen en una versió drag més gran i millorada d'ells mateixos.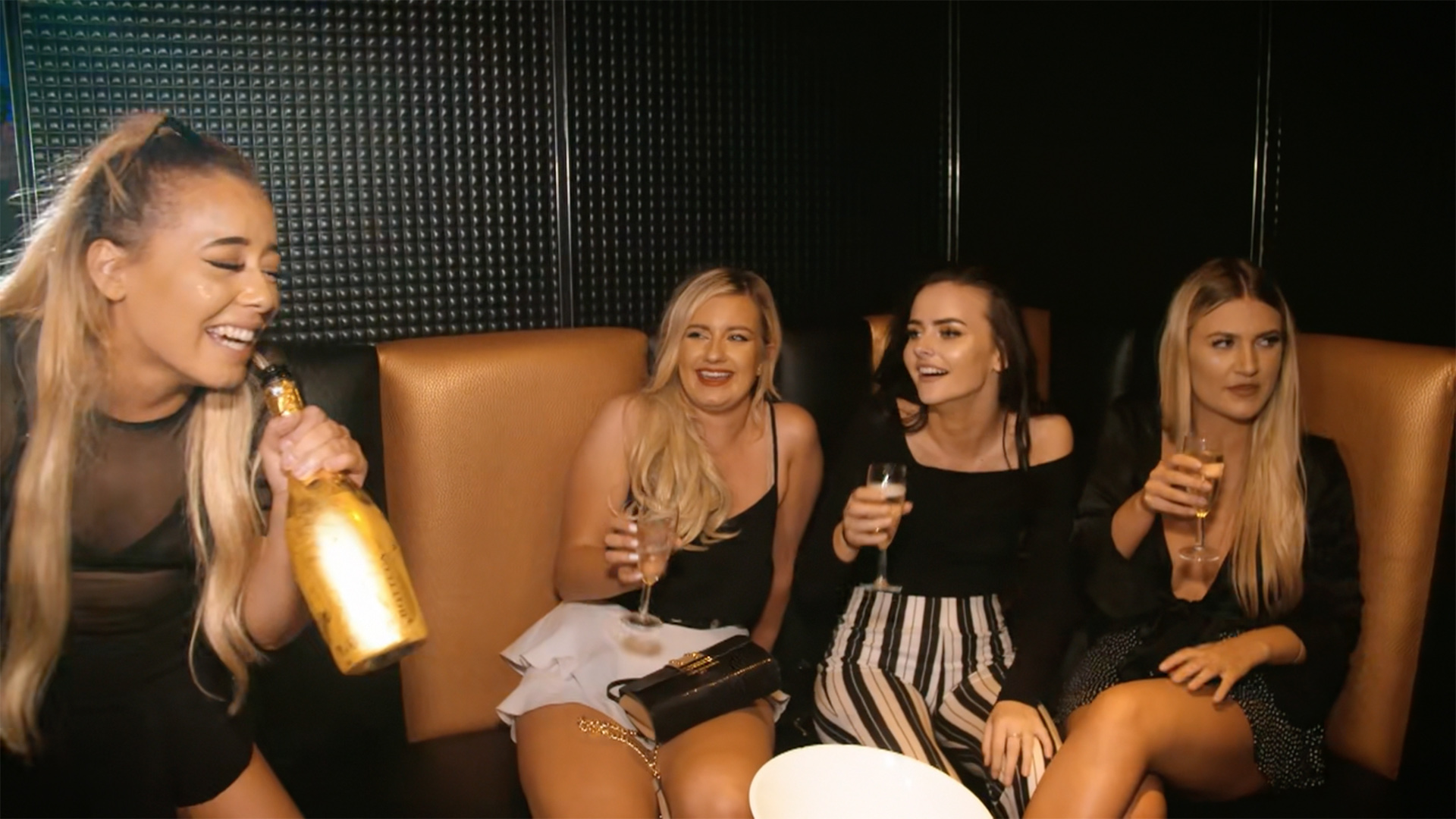 The Hungover Games. E4. Leo McCrea, Regne Unit, 2019. Comèdia. VOSC. 24′
Estrena.
El presentador Matt Richardson i el co anfitrió Ken Cheng sorprenen als britànics amb ressaca de tot el país, desafiant-los a competir en un conjunt de desafiaments, basats en les entremaliadures que van fer la nit anterior, tot per l'oportunitat de guanyar un premi en efectiu.
Un grup de companys és seguit per les càmeres en una nit de festa amb el pretext de ser un documental sobre la vida nocturna britànica. El que no descobriran fins al matí següent és que realment estan participant en un nou concurs i que tenen l'oportunitat de guanyar un premi en efectiu si poden sortir del llit i participar a The Hungover Games.