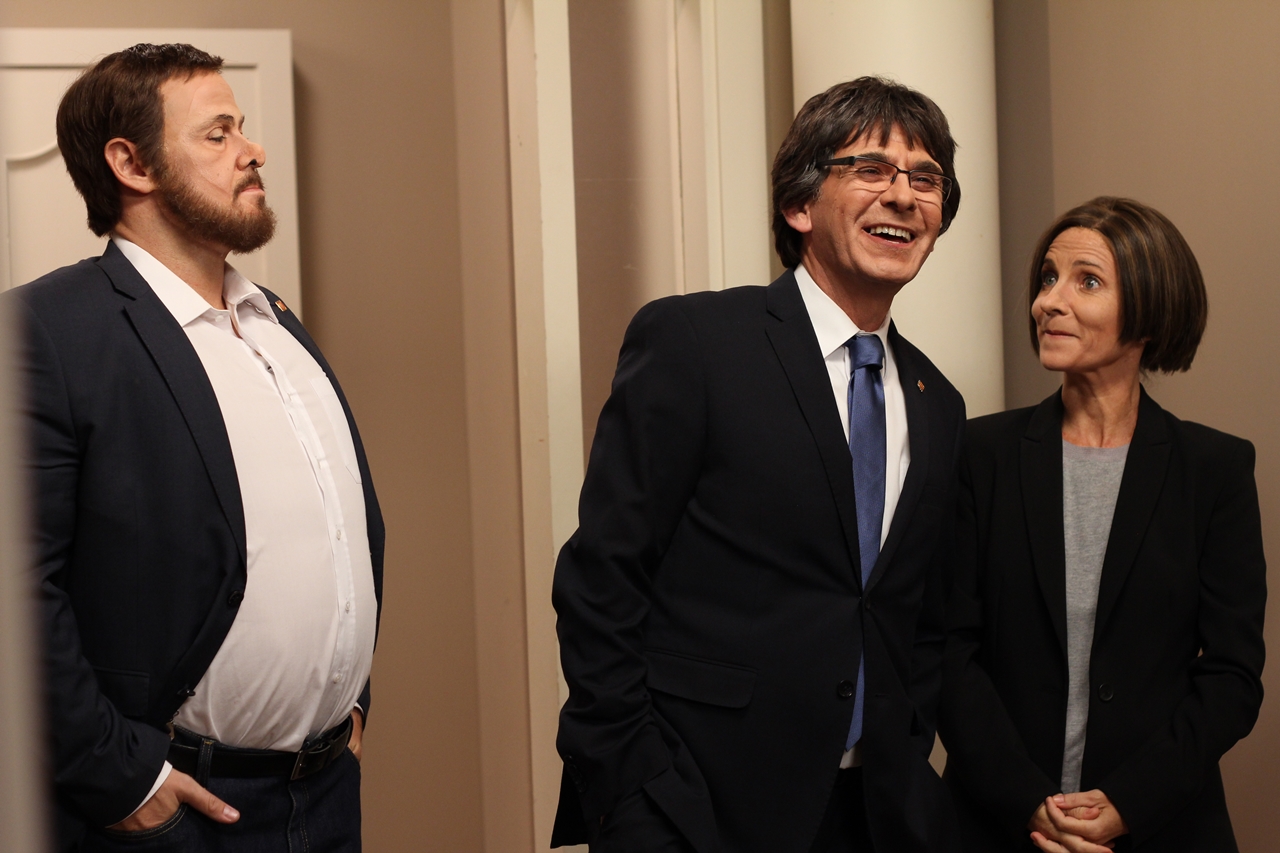 Laura Rosel, Polònia and La Resistencia will be rewarded with the TV Formats Zoom Awards
The Zoom Festival, which will take place from the 20th to the 25th of November in Igualada, has added this year a new award category called TV Formats Zoom Awards. The main aim is to recognize all the audiovisual quality contents beyond fiction, area in which the event has been focused until the current 16th edition. Thus, this year three new awards are going to be part of Zoom's record. The first winners of the category will be the journalist and host Laura Rosel for Best Show Host, the political satire show Polònia as Best Consolidated Format and, finally, the late show La Resistencia will be recognized with Best New Format Award.
Rosel, with a long career in radio and TV as both news and entertainment show host, will receive the TV Formats Zoom Award for Best Show Host for her work at the front of the TV3 news analysis programme Preguntes Freqüents. The show aims to entertain and to debate weekly news. Since last January, Laura Rosel looks for the key points of current affairs together with politicians, journalists and commentators. Apart from Preguntes Freqüents, Rosel has also hosted the news programme 8 al dia, together with Jordi Armenteras. Prior to that, she conducted the radio news bulletin 14/15 on Rac1, as well as Notícies al matí and Notícies migdia on Sabadell Radio. The Award will be presented on Tuesday 20th of November.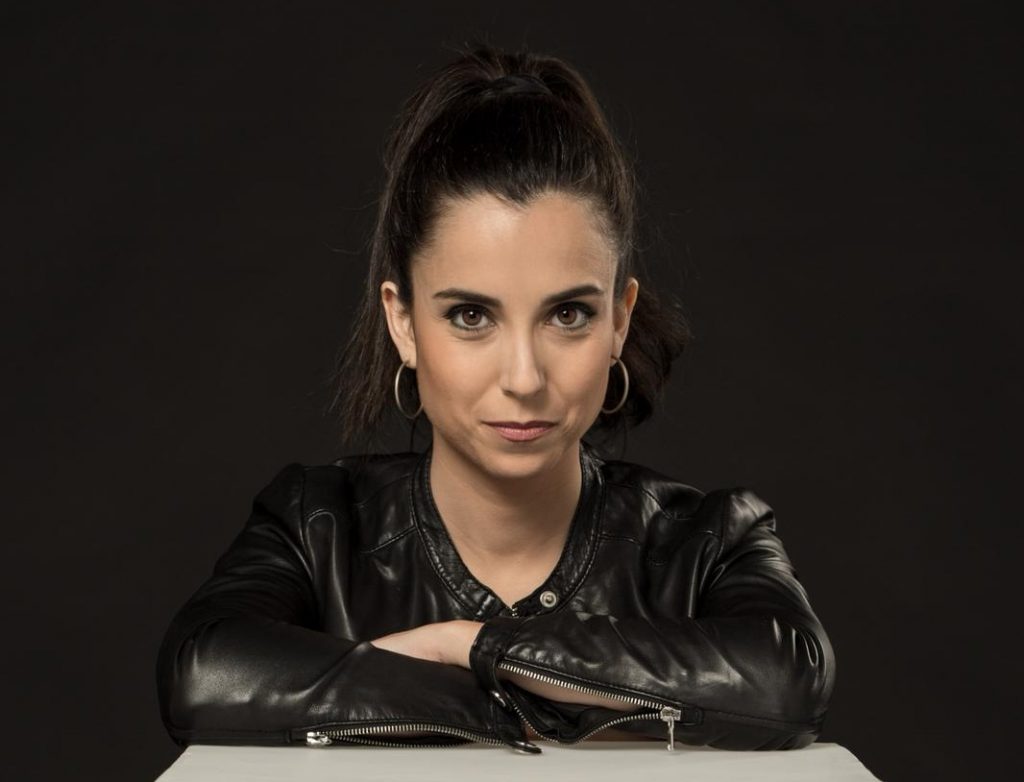 TheThe Best New Format award will be for La Resistencia, TV's most electric and mad late show by David Bronaco, on air since Frebruary 2018 on Movistar+'s #0 channel, on weekdays at midnight. The show revolves around the host's own universe, and his capacity to turn the alternative into the mainstream, and the insignificant into the transcendental. Broncano has as partners Dani Rovira, Antonio Resines, Jorce Ponce, Ricardo Castella, Quequé, Pantomima Full, Ingatius Farray, and Grisson. The show is based on the classic late night format, but it is then restructured, with the interview and improvisation as its key ingredients.
The political satire show Polònia will receive the Best Consolidated Format Award. Produced by Minoria Absoluta, this show has managed to lead Thursday's prime time in Catalonia since 2006. Over 250 political and social characters, both national and intenational, have been parodied since then, bringing together a large cast of impersonators as well as some of those impersonated people. A political satire and humor show that has managed to portray current political affairs with a fresh look, becoming a weekly reference point on TV.