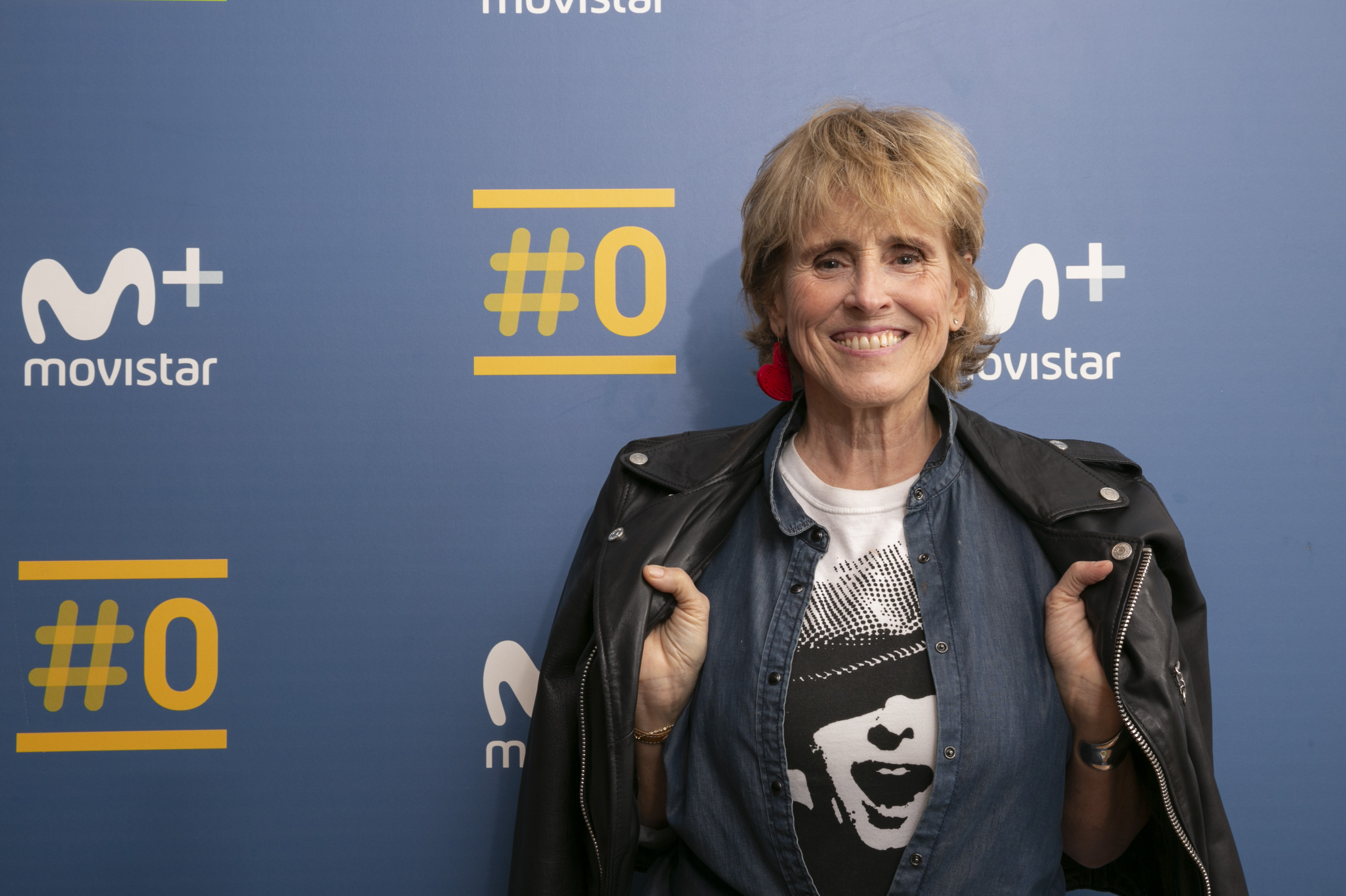 Mercedes Milà, Cuéntame cómo pasó, Candela Serrat and the European cultural channel ARTE will receive the Honour Awards from Zoom Festival 2018
The Zoom TV Fiction and Formats Festival, which will take place from the 20th to the 25th of November in Igualada, has announced the names of the winners of the Honour Awards for this year.
In this 16th Edition, the Festvial will acknowledge with the Honour Award the professional career of journalist and host Mercedes Milà, as well as the European public cultural channel ARTE. Milà began her journalist career in the mid 1970's working with the popular radio host Luís del Olmo. After fronting TV shows such as Buenas noches, Dilluns, Dilluns, or Queremos Saber in various TV channels, her greatest success came with Gran Hermano (Big Brother), the first reality show in Spain.
The contribution of ARTE (Association Relative à la Télévision Européenne) will also be acknowledged. With an unprecedented transnational approach, ARTE offers Europe-wide quality cultural programmes since 1992. Apart from broadcasting all of its shows in French and German, the network offers 400 yearly live hours in Spanish, Italian and Polish. Amongst its contents are cinema, fiction, series, short films, concerts, documentaries, analyses and research.
The Auguri Sita Murt Award, dedicated to young promising careers in cinema and TV, will be presented to Catalan actress Candela Serrat. Born in 1986, the actress has worked mostly on stage in plays such as El loco de los balcones by Gustavo Tambascio, at the Teatro Español, or El llenguatge de les flors by Joan Ollé, at the Teatre Nacional de Catalunya. Serrat made her TV debut in the TV3 series La Riera, and from 2015 to 2017 she was part of the cast of the popular TVE series Seis Hermanas. More recently, she has worked in the TV movie Cançó per a tu, for TV3, which will be screened in the Zoom Festival this year.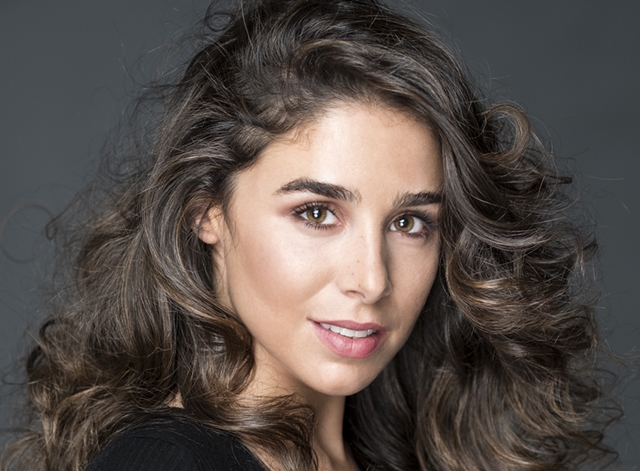 The 'Servisimó' Tu ets la tele Award will pay tribute to the series Cuéntame cómo pasó. After nearly 350 episodes, this show that follows the lives of the Alcántara family, has become an icon of Spanish and world fiction. It is the series with the most continuous success, with the largest cast, and the longest run, since September 2001. Throughout this period, the show has not stopped evolving in its script and its acting to keep itself at the forefront. The format has been successfully adapted in countries like Italy, Portugal and Argentina.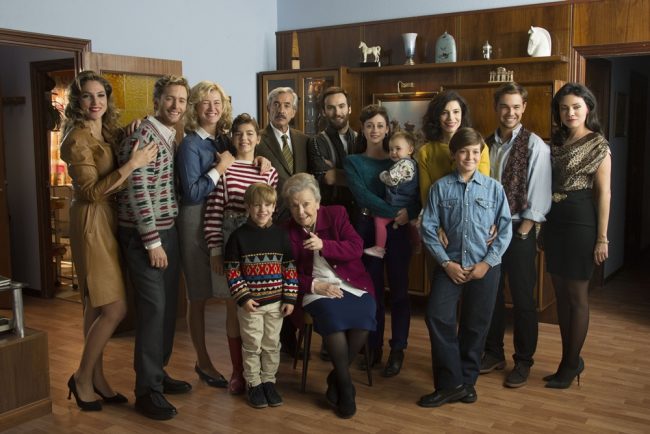 The prizes will be presented during the closing ceremony, which will take place on Saturday the 24th of November at 21.30 at the Ateneu Igualadí theatre. The winners will be present at the event. The Zoom Festival is a project organised by the Ateneu Igualadí, with the support of the Igualada City Government, the Diputació de Barcelona, and the Culture Department of the Catalan Government.