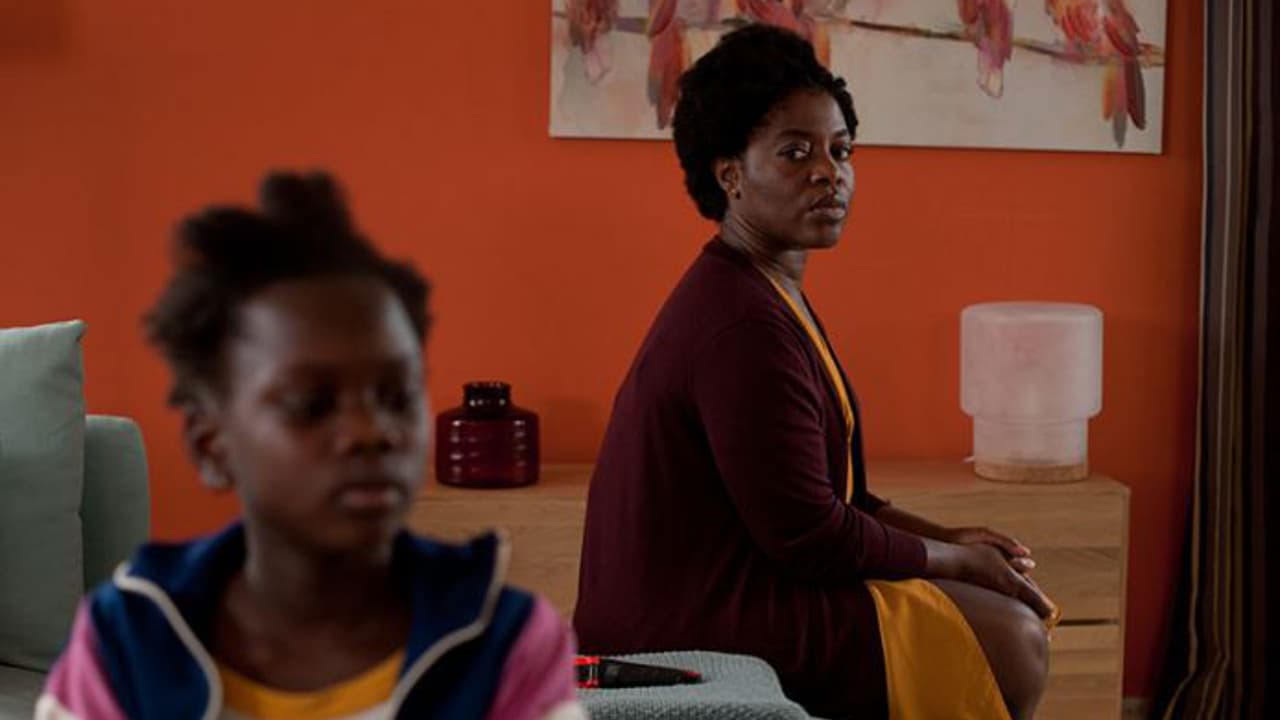 The French film «Le temps des égarés» wins the Best Film Award from Zoom 2018
A dramatic fiction that focuses into a very real and current reality. The French film Le temps des égarés, which revolves around the refugees situation from the perspective of France, is the winner of the Best Film Award in the 16th edition of the Zoom 2018 Festival. The prize was announced on Saturday during the closing awards ceremony, which was held at the Municipal Theater Ateneu from Igualada with the attendance of many familiar faces from cinema and television world. The French TV movie, directed by Virginie Sauver, was the big winner of the night: it also won the Best Interpretation Award for the leading actress Claudia Tagbo, and the Old Jury prize also in the Best Movie category. Le temps des égarés illustrates the complexity of people fleeing from certain countries to find asylum, as well as the real and current controversies arising from the French asylum and immigration laws.
During the gala, which was attended by the Catalan Government Consellera of Culture Laura Borràs and the President of the Provincial Council and Mayor of Igualada Marc Castells, all the Zoom awards were also announced, with a total of 16 prizes. The award for Best Direction recognized Attila Szász, director of the Hungarian film Örök tél (Eternal winter) -set in 1944 during the invasion of Hungary by Soviet soldiers – while the Best Screenplay was for the German film Alles Isy, a story written and directed by Max Eipp and Mark Monheim that explains the case of a rape among teenagers.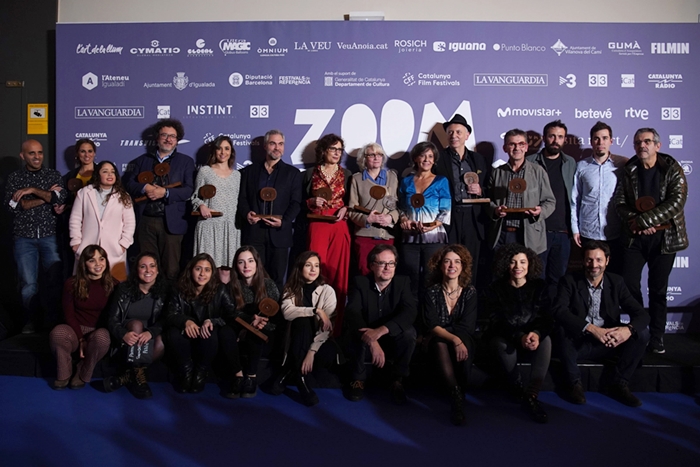 The film La dona del segle, directed by Sílvia Quer, was recognized with the D.O Catalunya Award as the Best Catalan Film, and also received the Young Jury Best Film Award. Among the Honor awards were the journalist and presenter Mercedes Milá, the European cultural network ARTE and the TVE series Cuéntame cómo pasó, with the actress Irene Visedo as the representative. On the other hand, the Catalan actress Candela Serrat won the Auguri Sita Murt Award, dedicated to young promises in the world of interpretation.
The team of the TV program Polònia, with actor Queco Novell at the front, picked up one of the TV Formats Zoom Awards, a new category from this edition. In this case, the TV3 political satire program was awarded as the Best Consolidated Format.