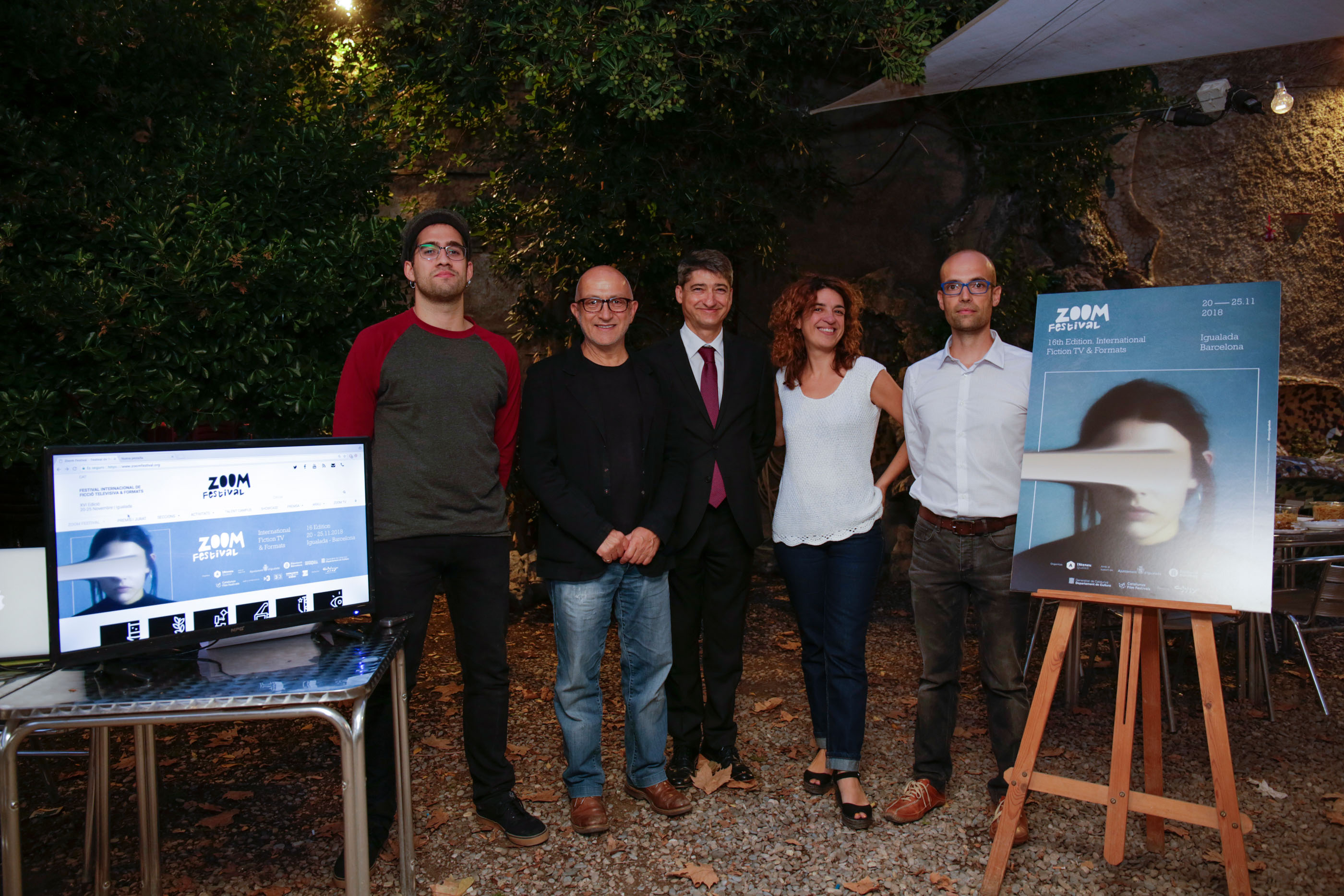 The 16th edition of Zoom Festival launches new website and expands television formats
The 16th edition of Zoom Festival, which will be held in Igualada from 20th to 25th of November, incorporates this year some new items. The contest broadens horizons and from now on it will include new television formats beyond fiction. Thus, entertainment or informative programs will also be awarded and will have a place within the list of winners. The formats enlargement wants to be a declaration of intent about the festival's will to give visibility and recognition to all the quality television contents.

In addition, Zoom has updated its visible face on the Internet with a new website that gives more visibility and prominence to the content and makes it easier for the public to search for activities, sections and information related to the festival. With a simple but accurate graphic design, the new website also improves accessibility to resources and online ticket sales. It also includes a historical view of Zoom's 15 past editions with images and videos called 'Re-zoom'.
The poster for the 16th edition, created by the designer from Igualada Nil Morist, follows the graphic line of the new website, with an image that wants to «build bonds between the viewer and the content through the eyes», according to Morist . The image is, therefore, an allegory to the Zoom's ability to create these links, this round-trip relationship between television and the public. «The screen is like a window, a mirror that interprets us, a surface that accompanies us, transports and absorbs us», explains the designer.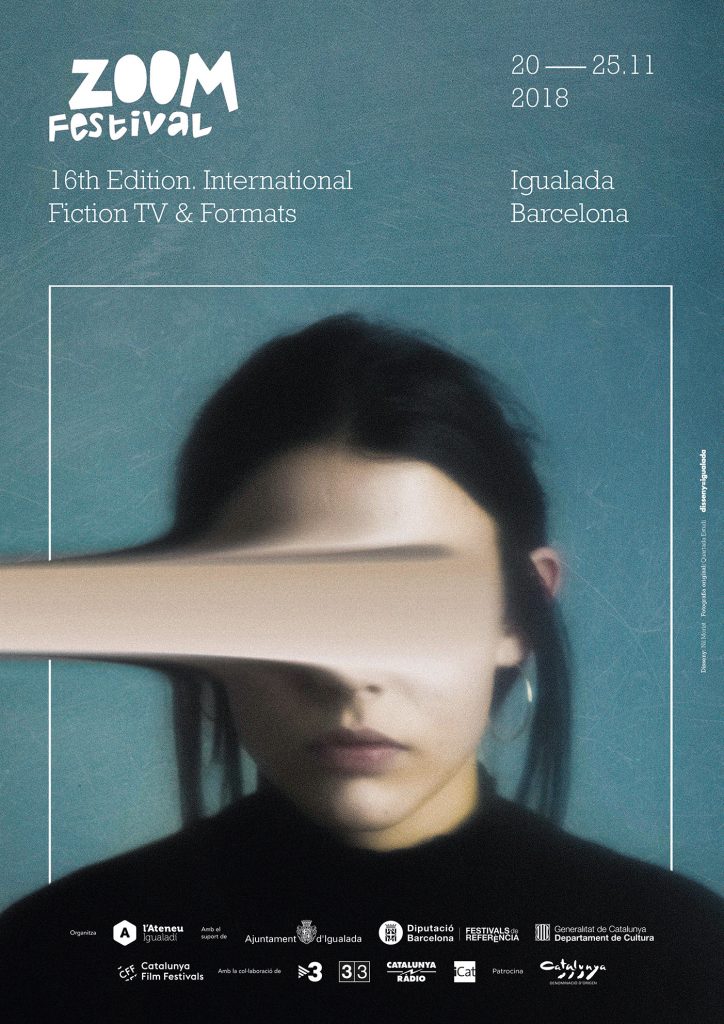 Finally, the festival will also include the creation of an old Jury, which is added to the official Jury and the young Jury. The old Jury, made up of three members, aims to promote and enforce the view of experienced professionals in the sector who have already retired from the world of work, but keep the interest in audiovisual news. The members of the old Jury will evaluate the official section films and award a prize for the Best Film.
The Zoom Festival, born in Igualada in 2003, was the first contest in Spain that opted for TV cinema. Organized by Ateneu Igualadí, it has major supporters and contributors like Igualada Town Hall, Diputació de Barcelona and The Culture Department from the Catalan Government, among other partners.