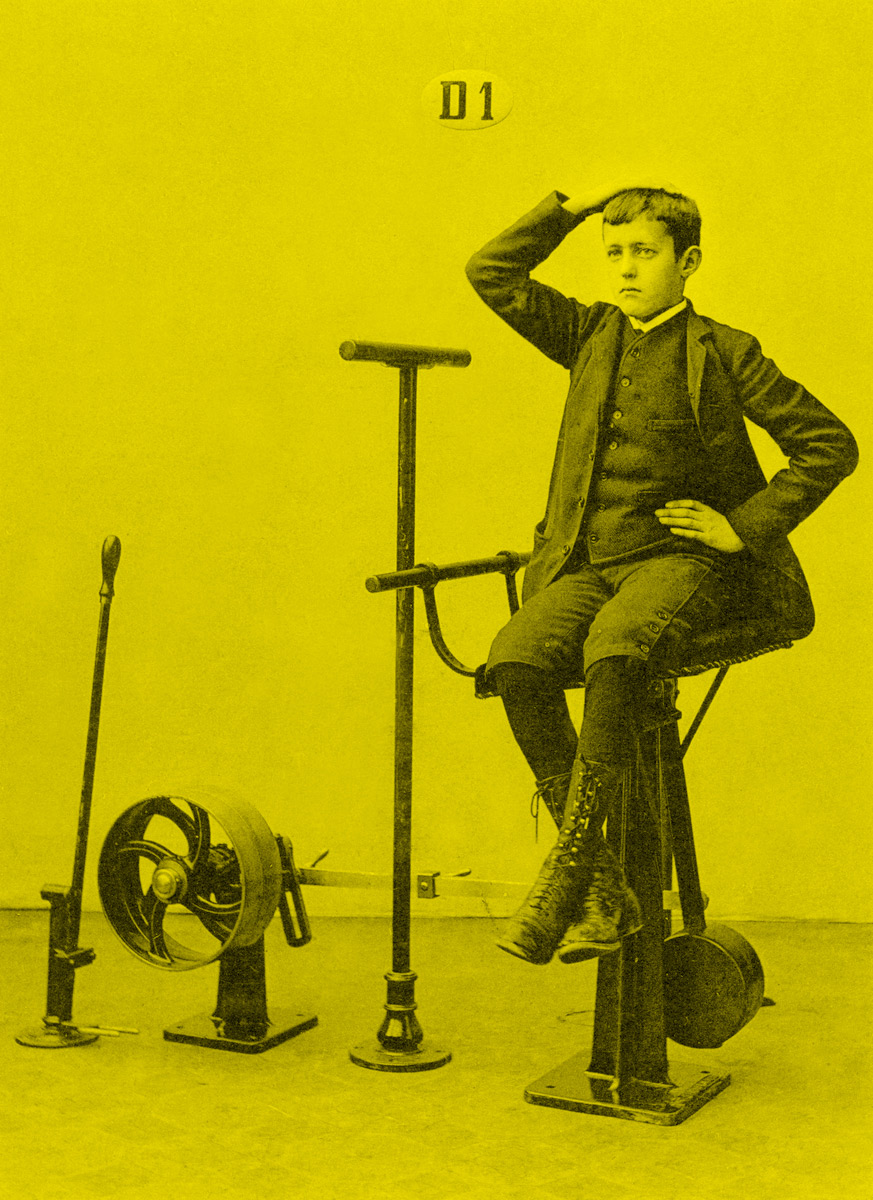 The TV Formats Talent Campus is an opportunity to develop ideas about new formats, for TV or other media, with the guidance and collaboration of sector professionals.
Through the planned sessions, we will analise, debate and work on different creative proposals in order to adapt them to the market realities. The goal will be to prepare a specific shooting plan for each project, following industry standards and that are ready to compete with producers and media.
Although the focus will be on TV, other proposals will be taken into account, such as Transmedia projects that involve other content platforms.
The TV Formats Talent Campus is a project from the International TV Fiction and Formats Zoom Festival, now in its 15th edition, taking place from the 20th to the 25th of November 2018 in Igualada.
The main aim is to create opportunities for creative people, and to become a discovery lab for new formats for producers and TV stations. Registrations are open until the 31st of October.

Who is it for?
Any person with an idea for a project in any stage of development may register, and then the project will be reviewed for selection by the tutors. Producing companies, cinema or visual arts students and creative people are welcome to Talent Campus. We offer personalised suport for the development and preparation for pitching in front of format management from TV3, Lavinia Audiovisual and other companies.
Project registration is free;
The selected projects will have to pay 200 Euro per person, up to a maximum of two people per project.
Tutors
ÀLEX SOLÀ
Solà graduated in Journalism in the Autonomous University of Barcelona and undertook cinema courses (New York Film Academy). He developed his career as a writer and collaborator in various programmes on Catalunya Radio and Rac 1, as well as a creative director and executive producer of advertising content (Moritz, Ayuda en Acción, Mazda). Currently he manages the portal Benegre.cat and he is part of the TV formats development team at Lavinia Audiovisual company.
TONI MARIN
Marín is an executive producer, director and developer in cinema, TV, cultural projects and TV formats in stations such as TVE, TV3, Antena 3, ZDF, and France Television, and in producing companies such as Mediapro, Cromosoma, and Fundació Digitalent. He also founded and currently manages the producer company La Ballesta. At the Autonomous University of Barcelona Marín is a lecturer in Design and in Audiovisual Production Management. At the same time he works as a consultant, and has been a member of many international cinema festival juries.
The Festival offers accommodation in Igualada for three nights, access to the Official Section, to the Zoom Class masterclasses and to the Award Ceremony.