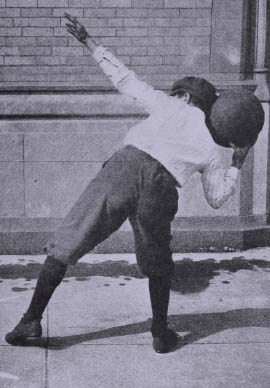 The TV Formats Talent Campus is an opportunity to develop ideas about new formats, for TV or other media, with the guidance and collaboration of sector professionals.
Through the planned sessions, we will analise, debate and work on different creative proposals in order to adapt them to the market realities. The goal will be to prepare a specific shooting plan for each project, following industry standards and that are ready to compete with producers and media.
Although the focus will be on TV, other proposals will be taken into account, such as Transmedia projects that involve other content platforms.
The TV Formats Talent Campus is a project from the International TV Fiction and Formats Zoom Festival, now in its 17th edition, taking place from the 26th of November to the 1st of December 2019 in Igualada.
The main aim is to create opportunities for creative people, and to become a discovery lab for new formats for producers and TV stations. Registrations are open until the 14th of November.

Who is it for?
Any person with an idea for a project in any stage of development may register, and then the project will be reviewed for selection by the tutors. Producing companies, cinema or visual arts students and creative people are welcome to Talent Campus. We offer personalised suport for the development and preparation for pitching in front of format management from TV3, Lavinia Audiovisual and other companies.
Project registration is free;
The selected projects will have to pay 80 Euro.